"TAMAKI" presented the top 5 New Year Asian dishes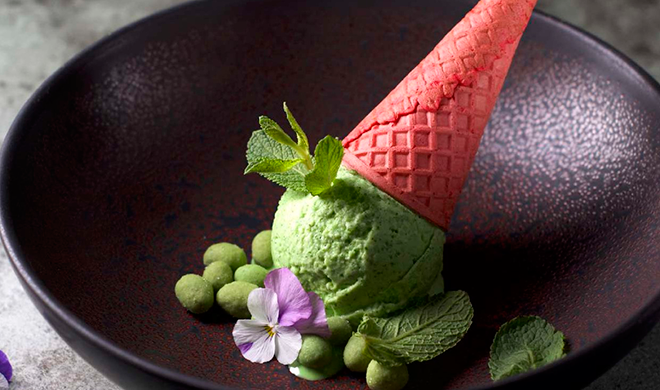 The Tamaki Group of companies has prepared the top 5 dishes of Japanese and Pan-Asian cuisine for the New Year's menu. A kind of rating is based on the recipes of brand chefs of Asian restaurants, developed specifically for the "Tamaki Sushi Academy".
In the first place is a hearty, but "healthy" option for those who have decided to start the year with a new leaf - kimchi soup. It is this classic dish of Oriental cuisine that the experts of the Tamaki Sushi Academy recommend cooking for breakfast on the first day of the new year. Just as Europeans can't imagine a morning without a cup of coffee, so the Japanese can't imagine breakfast without a light, hot soup, considering it a guarantee of good health. Kimchi soup really has a beneficial effect on the digestive organs, strengthens the immune system, improves brain function. And his recipe easily adapts to any preferences. By replacing ingredients such as shiitake mushrooms, king prawns and scallops with less expensive oyster mushrooms, salmon or tofu, the dish can be made more economical without losing its taste and useful qualities.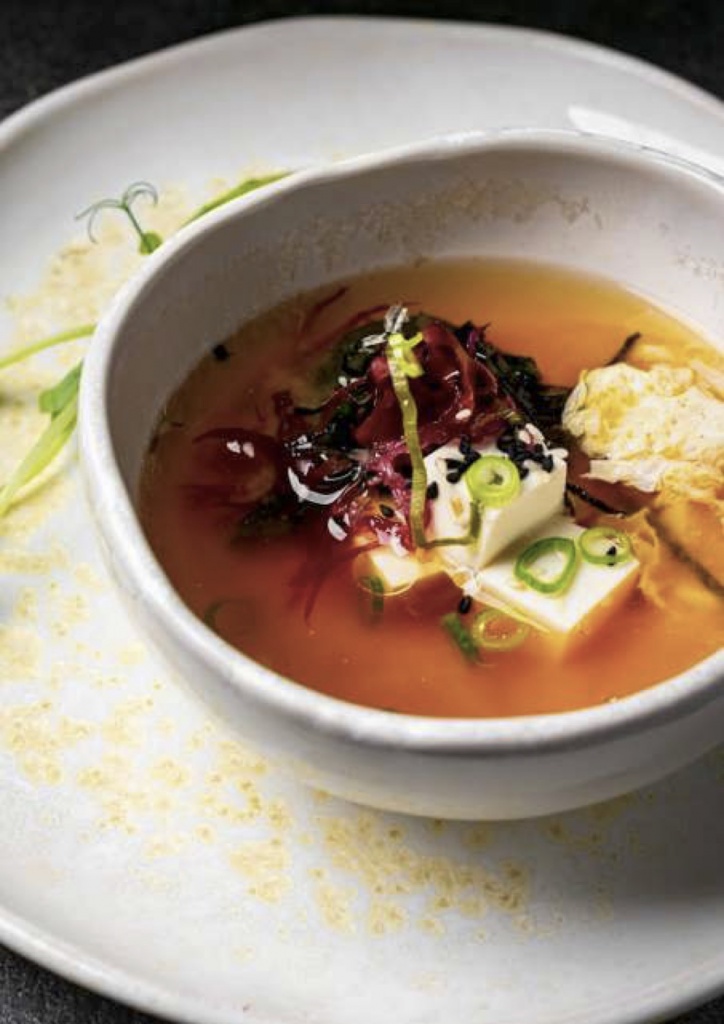 This is followed by classic light salads, which are ideal after New Year's Eve: Chinese "broken" cucumbers and sashimi salad with watermelon radish, sesame dressing and salmon slices. It is important to think over the serving of dishes. The more interesting and spectacular it is, the more popular the salad will be among the guests. "Broken" cucumbers can be decorated with goji berries, pre-soaked, chili pepper, cilantro and sesame seeds. And sashimi salad in the "Tamaki Sushi Academy" is recommended to be served on large beautiful plates. This will help to focus on the visual component and increase the profit of the restaurant.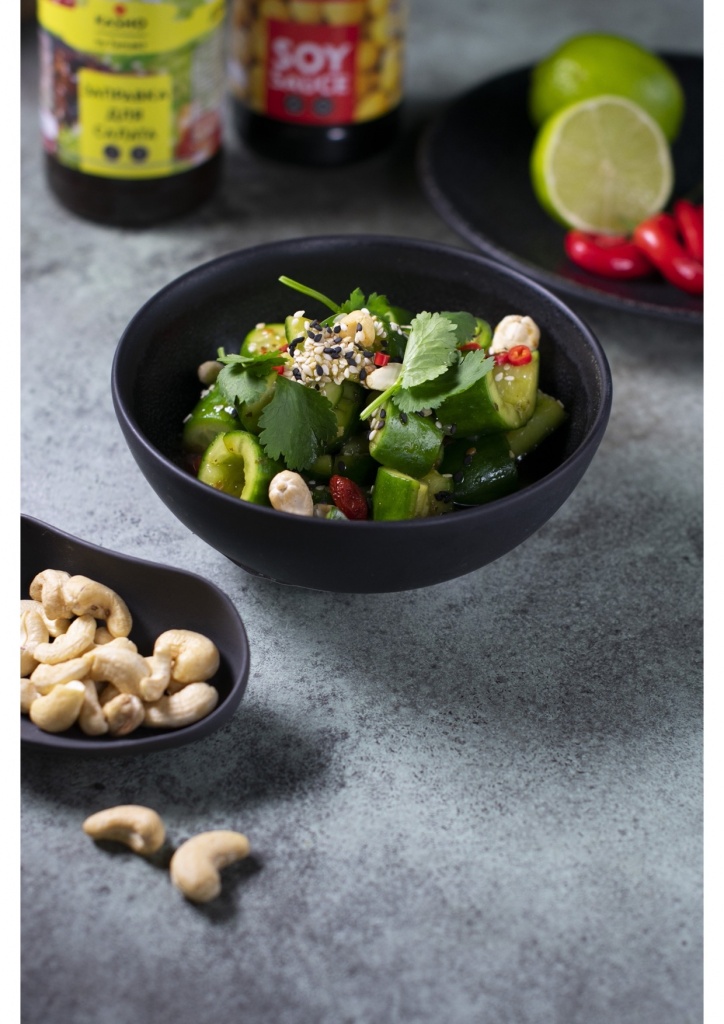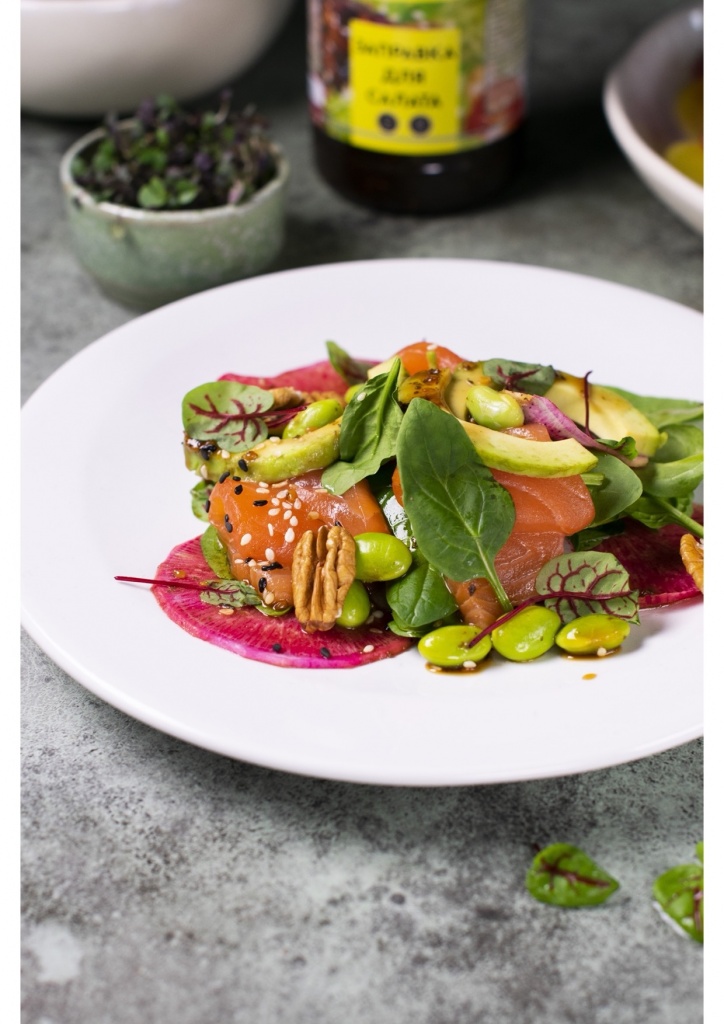 As a snack, not banal tartlets are perfect, but spring rolls with shrimp and sweet chili. This is a traditional New Year's dish in China. As beloved as our olivier! Shrimp will always increase the attractiveness and value of the dish. By cutting them in half and laying out the convex side to the rice paper, you can create an optical illusion of a whole shrimp. This technique will reduce the cost and increase the margin. It is recommended to decorate the dish with fresh flowers, and let it lie down a little before serving.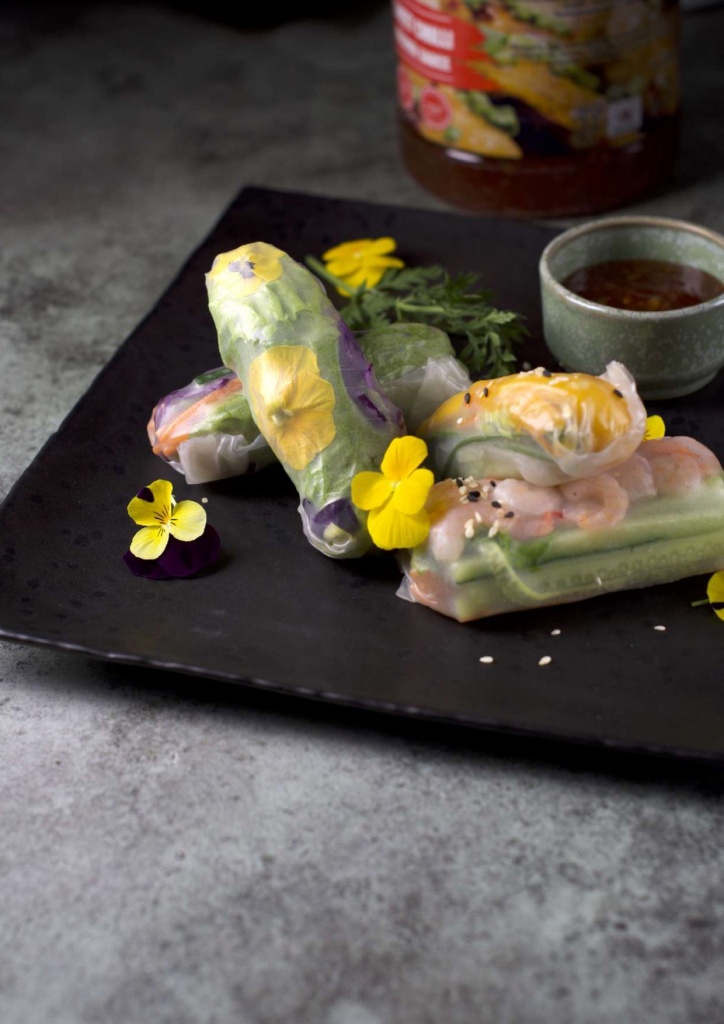 And finally, for dessert, the chefs of the Tamaki Sushi Academy advise you to cook something original - ice cream with wasabi. This is an unusual dish that will hardly leave any of the guests indifferent. There is no excessive sweetness in it, which is characteristic of many traditional desserts. Spinach can be used as a green dye. The correct design of the dessert will help to impress: an ice cream ball is decorated with a waffle cone, sprinkled with peanuts, watered with topping. The impression will be even more vivid if the dessert is additionally decorated with fresh berries, edible flowers and mint leaves.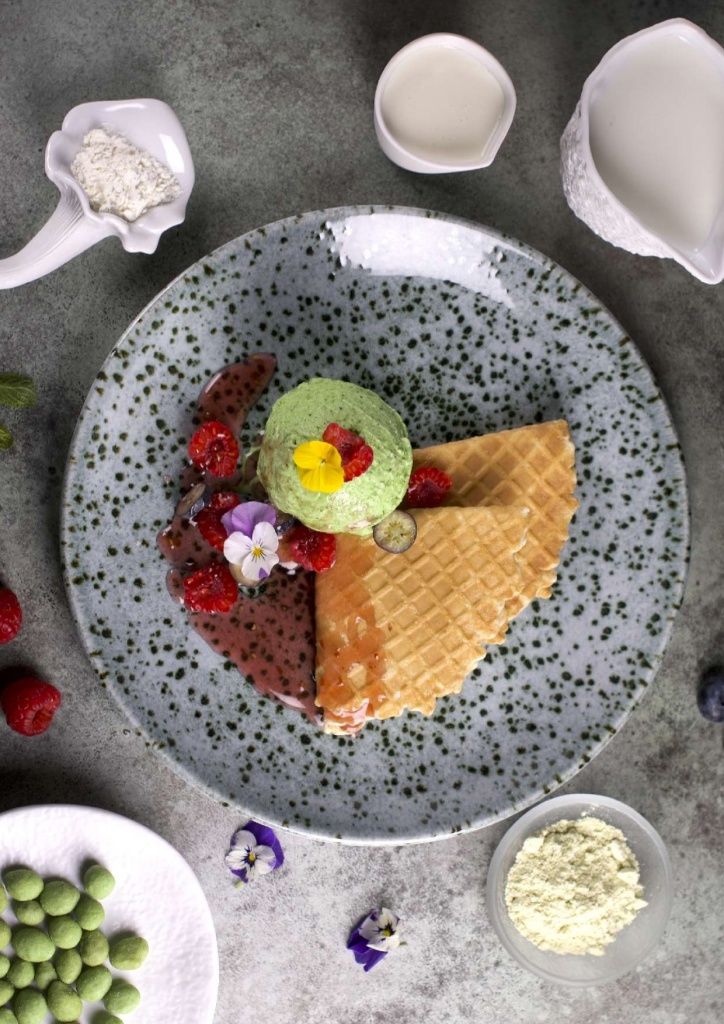 Technological maps of the dishes listed above are available to all participants of the "Tamaki Sushi Academy". Registration of participants is free.
For reference:
The Tamaki Group of Companies has been producing Japanese and Pan-Asian cuisine for the HoReCa and retail segments for more than 12 years, and is among the leading domestic manufacturers and suppliers of these products. It is represented in 85 regions of the Russian Federation, as well as in the CIS countries.
In 2020, Tamaki Group launched an online educational project - "Tamaki Sushi Academy". This is a series of webinars for chefs on cooking Japanese and Pan-Asian cuisine. All master classes are free, they are conducted by chefs of popular Moscow restaurants. Each webinar lasts 40-60 minutes. During the year, more than 15 thousand chefs from Russia and foreign countries have been trained at the Academy.
Link to the article: restoranoff.ru
December 24, 2021