Training

Courses for free
Remote training of sales managers of our Partners for Japanese and Pan-Asian cuisine.
Why do we offer training?
It is important for us
so that your sales managers know our products well. After all, new products appear and production technologies are updated - we want managers to know about them.
You are
a distributor of our Japanese and Pan-Asian cuisine in the HoReCa segment, produced under the brands "Tamaki", "Tamaki Pro".
We grow and develop
we are building a new plant and plan to reach a new level of sales together with you. And we know how to do it.
How is the training organized?
5-10 people
Conducted by small groups via Skype
7/60
As a series of webinars 7 sessions of 60 minutes
24/7
Flexible hours on different days of the week
Webinar programs
During the course, your managers will study the characteristics, criteria, differences and important points that need to be emphasized when selling rice, wasabi, sauces, rice vinegar, rusks, etc.
Во время обучения мы хотели бы показать насколько вкусные и при этом недорогие красивые и необычные блюда можно приготовить из нашей продукции.
Показать Вам красивые и оригинальные подачи блюд.
Поделиться идеями, как сочетать продукты в рецептах, которые, по сути, не сочетаются.
Поделиться идеями, как сочетать продукты в рецептах, которые, по сути, не сочетаются.
Показать, как привычные продукты можно использовать совсем непривычным способом.
Познакомить с мировыми тенденциями в японской и паназиатской кухне.
Поделиться самыми быстрыми и дешевыми рецептами, и при этом не менее модными и оригинальными.
Показать, как с помощью наших продуктов разнообразить даже самое привычное блюдо, изменив его до неузнаваемости.
А также поделиться опытом, как проводить проработки и определять категории и качество продукции.
Elena Zadorozhko
Organizer of events at the Tamaki
Experienced organizer of online restaurant-themed events. Over the past year, she has held more than 1000 hours of online master classes, as well as many offline seminars in Moscow, Voronezh, Omsk, Tambov, Irkutsk.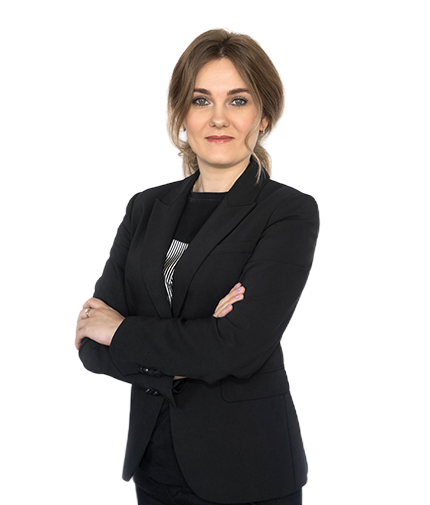 Results after training
at the end of the course, the manager is presented with a gift from our company and a certificate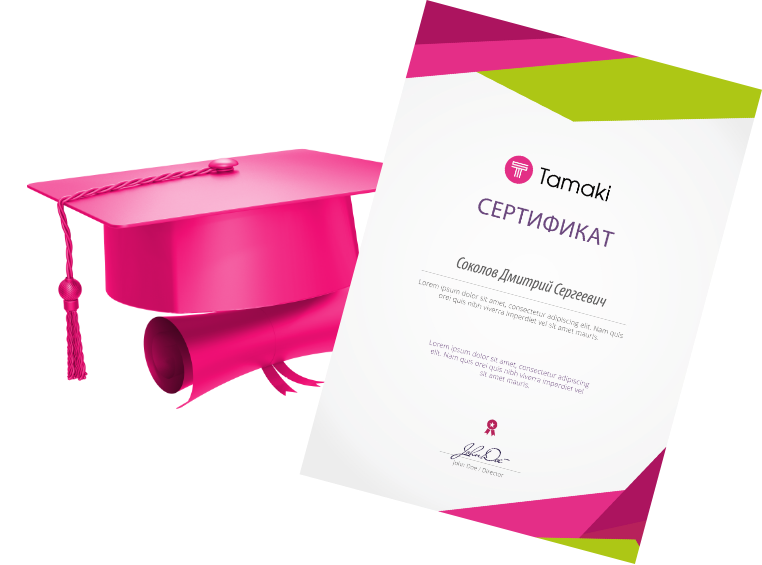 Application for training
Our manager will contact you, draw up a list of participants, specify which Skype address is more convenient to contact, select dates when training is convenient.
Thank you to the "World of Sushi" for interesting master classes. We will look further and draw something new for ourselves. There is already a practice of working on your products, LUXURY quality.
7 July 2021
I am very glad that I came across your master class. Interesting, capacious and without water. Keep it up! Well done!
28 June 2021
Thank you for the coolest master class from the "World of Sushi", there are a lot of interesting and developing things, new products and trends, everything was very cool! And I will put it into practice as soon as possible.
7 July 2021
You are the best! There is a lot to learn from you. Thank you for such valuable information. I wish you success and even more heights!
25 July 2021
I liked everything in the webinar. Both content and interaction with participants. A lot of interesting things.
7 July 2021
It was the first time we took part in such an event and were pleasantly surprised. Everything was interesting and informative, they showed very unusual dishes that were not on our menu. Now we will work through and include them to ourselves. We will definitely try the products from "Mir Sushi". As soon as we work through all your products, we will definitely write about the results.
25 May 2021
I liked the master class, because everything was very accessible and understandable. It's good that they gave specific recipes. We are going to introduce hand rolls to our menu. I think that we will come to the next master class, because this is a convenient training format.
20 June 2021
The master class is organized very competently. The information is informative and informative. I would like to see more hot dishes and salads of Pan-Asian cuisine. The time of the event is very convenient. I will most likely become a regular participant of master classes from the Tamaki Sushi Academy.
7 July 2021
At the master class, I liked the fact that everything was short, succinct and to the point. I liked the training format, because the information is available. I have learned a lot of new things for myself, but for now I want to develop what is already on the menu of our restaurant.
1 July 2021
I myself work in a pan-Asian restaurant, so I was interested to learn about sushi burritos, sushi pizza and rainbow rolls. I think we could introduce hand rolls to the restaurant's menu. It was interesting to find out how to make them economically. In general, such a master class is a good base. I really liked this format of training. It is convenient and interesting to watch.
11 September 2022
I often take part in various master classes. First of all, I want to draw new knowledge from them! In particular, new products and their detailed use, new fashion ideas for rolls, new products. Because the purpose of attending such events is self-development! I will be happy to participate in your next webinars. Surprise me! Prosperity to you! Thanks!
2 August 2021
I was interested in the products and recipes. I was interested in a ready-made dressing for rice, we will work on it. I also liked about sushi burritos and sushi pizza, maybe we'll try to introduce them at home. In general, a convenient format of the online master class.
2 August 2022