Tamaki Group of Companies is among the winners of the Exporter of the Year contest!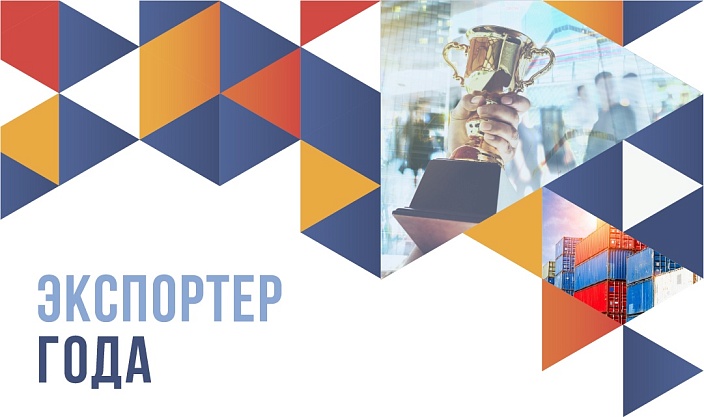 The All-Russian competition "Exporter of the Year", which was held among large, small and medium-sized companies, individual entrepreneurs, brought a well-deserved victory to our company.
According to the decision of the commission, which included representatives of relevant ministries, development institutions and business communities, Tamaki Group of Companies took second place in the Trader of the Year nomination!
Winning the competition is of great importance: it proves that the company has achieved high results in the field of export activities, and is successfully promoting its products in foreign markets.