UPDATED RECIPE FOR CHUKA SALAD "ASA"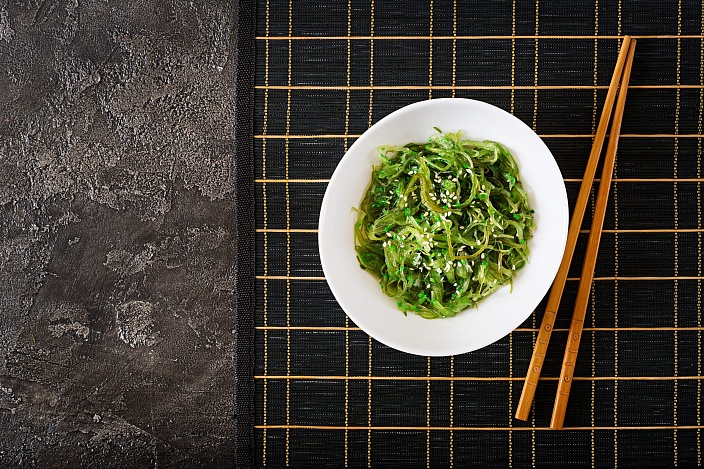 We have updated the recipe for our ASA chuka salad and now:
The salad has become more luxuriant , it looks voluminous, appetizing and fresh on the plate.
Texture has become more crisp .
The algae strips have become smaller and the same size .
Color has become slightly lighter and brighter .
Young algae in the composition, the salad has become easier to chew.
Exactly the taste that everyone loves.