PRODEXPO - 2020: WE ARE THE BEST!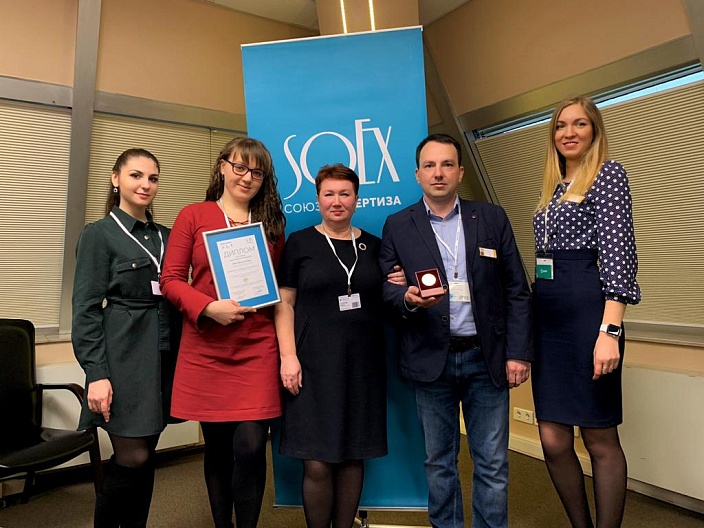 We are proud to announce the news!
TD "Simply Food" at the international exhibition Prodexpo - 2020 was awarded the Gold Medal for the quality of products.
One of our most popular products, Tamaki Teriyaki Sauce has been awarded the highest praise from the experts and has been confirmed by the professional selection of the best distributors and restaurants - our partners!
Thanks to everyone who supported us - and we promise not to slow down! We continue to work on our new products - for even higher quality and better taste!
To make your business even more successful with our products!