Tamaki is a participant of the forum dedicated to efficient industry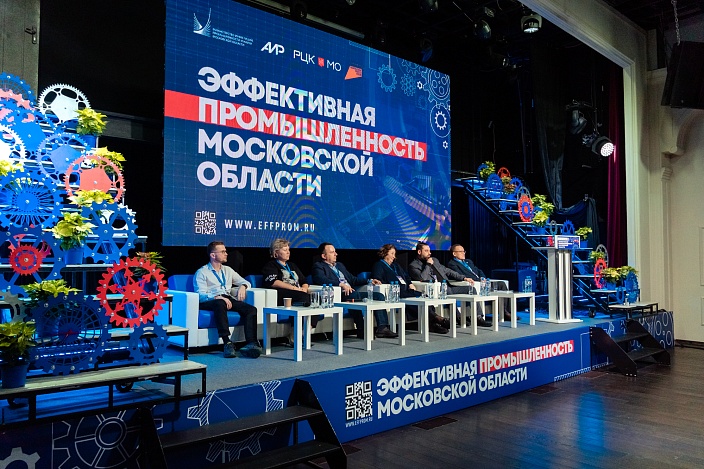 Recently, a forum "Efficient Industry of the Moscow region" was held in the Moscow region, where participants discussed the implementation of the national project "Labor Productivity".

Andrey Sergeyevich Grigoriev, Executive Director of Tamaki Group of Companies, shared the results that the company managed to achieve when joining the national project.

He spoke in detail about the implementation of the pilot project in the workshop of Panko breadcrumbs and about the company's second project called "Optimization of the Wasabi product manufacturing process", and also introduced the forum participants to lean manufacturing tools that are actively used in production.

At the end of the speech, the executive director shared the company's plans for the next two years: during this time, 11 projects will be implemented in Tamaki Group and new lean production tools will be introduced.