"Tamaki" on the air of "Radio 1"!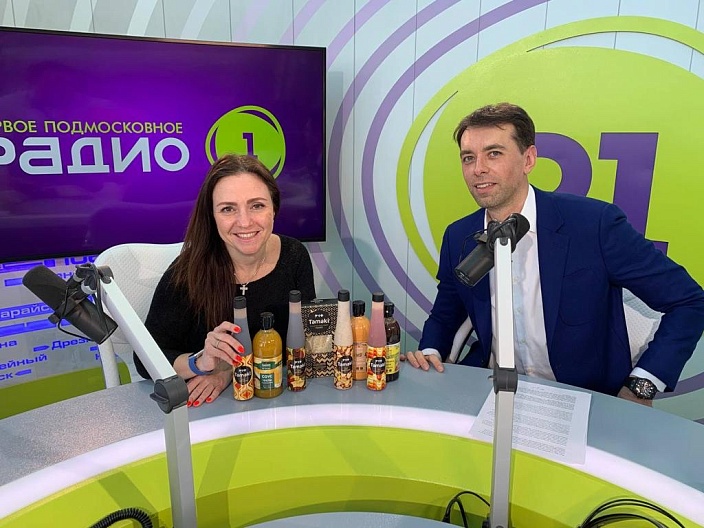 March 27 Andrey Borisovich Belyanin, head of the Tamaki group of companies took part in the Business Lunch program on the First Moscow Region Radio.
The audience learned about our products, production, history of the company, mission and immediate plans.
On the air, pressing issues were also discussed - how the pandemic affected business, for which the Tamaki Sushi Academy was created. And also Andrey Borisovich shared a life hack for parents - how to feed their children.
Watch the video recording of the interview and find out what vacancies are currently open in the company:
Contact Human Resources:
Rybakova Lydia
+ 7 & nbsp; (495) & nbsp; 255-10-66 & nbsp; ext. & nbsp; 214 , & nbsp; & nbsp; + 7 & nbsp; (901) & nbsp; 352-67-90
E-mail for sending resume: pers@tamaki.ru
140005, Moscow region, city of Lyubertsy, Komsomolskaya street, 15A, BC "Legion".