What we will eat in 10 years: forecast
By 2050, our food preferences will change dramatically. This forecast is contained in the report of the UN Commission Eat-Lancet. By 2050, the consumption of vegetables, fruits, legumes and nuts will more than double, meat and sugar consumption will decrease by one and a half times. Not only priorities will change, but also the quality and production technology. Actually, this is already happening: the place on the market is occupied by products that act as an alternative to meat and milk.
Eco-friendly beef
Today, artificial meat (more precisely, plant-based meat) is a noticeable global trend. Alternative meat is made from plant-based ingredients: soy, flour, starch, water, coconut oil, beet juice, spices. What is also important (and this is what the specialized companies focus on), the production of the product does not harm the environment.
Livestock is more influential in climate change than exhaust emissions. We are talking about deforestation and the transformation of land into pastures, the production of animal feed, the decomposition of waste. Livestock occupies 77% of all agricultural land on the planet, while providing only 17% of human food.
It takes 92 times more earth to get a thousand calories from beef than a thousand calories from tofu. A thousand calories from cow's milk requires 11 times more earth than a thousand calories from tofu. Beef is the most environmentally harmful meat: the production of a kilogram "eats" 30 kg of greenhouse gases. A kilogram of vegetable meat (on soybeans) produces 10 times less emissions than beef.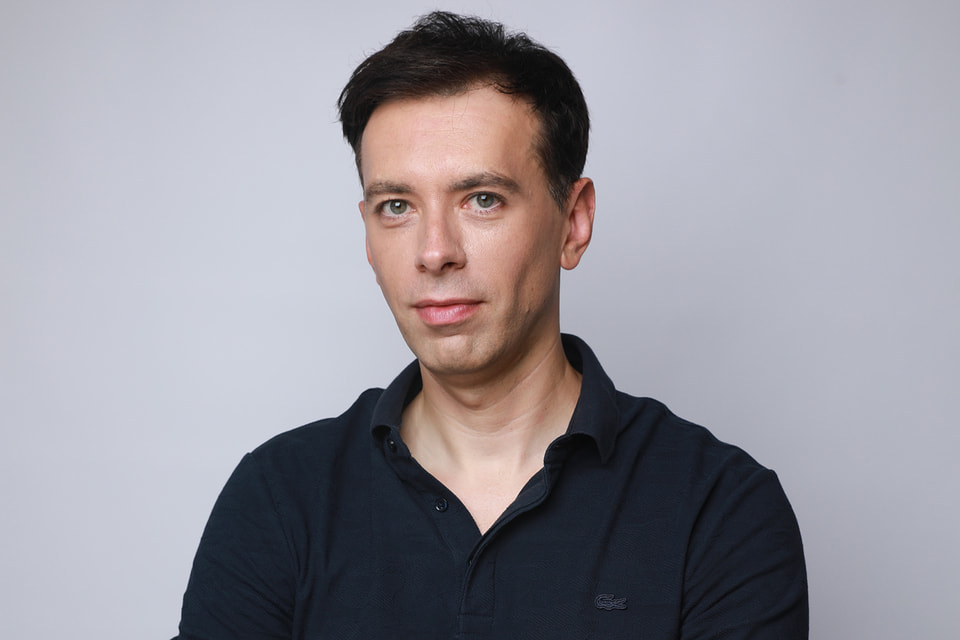 In addition, the production of alternative meat pollutes the aquatic environment by one and a half to two times less. And water scarcity is one of the main world problems today. By 2035, water consumption will grow by 15%. And by 2050, 3.9 billion people (more than 40% of the total population of the planet) will live in conditions of water shortages.
Of course, it's not just meat: in Mexico, for example, they are actively clearing forest areas for new plantations of avocados (the country's main export product). In addition, avocados require a huge amount of water, which causes serious damage to the soil. In this context, the production of alternative meat is a good contribution to improving the environmental situation.
The production - and sales market - of this product is developing at a good pace. In 2019, the volume of the world artificial meat market was estimated at $ 4.5 billion, and by 2027 (according to Allied Market Research) it will reach $ 8.8 billion.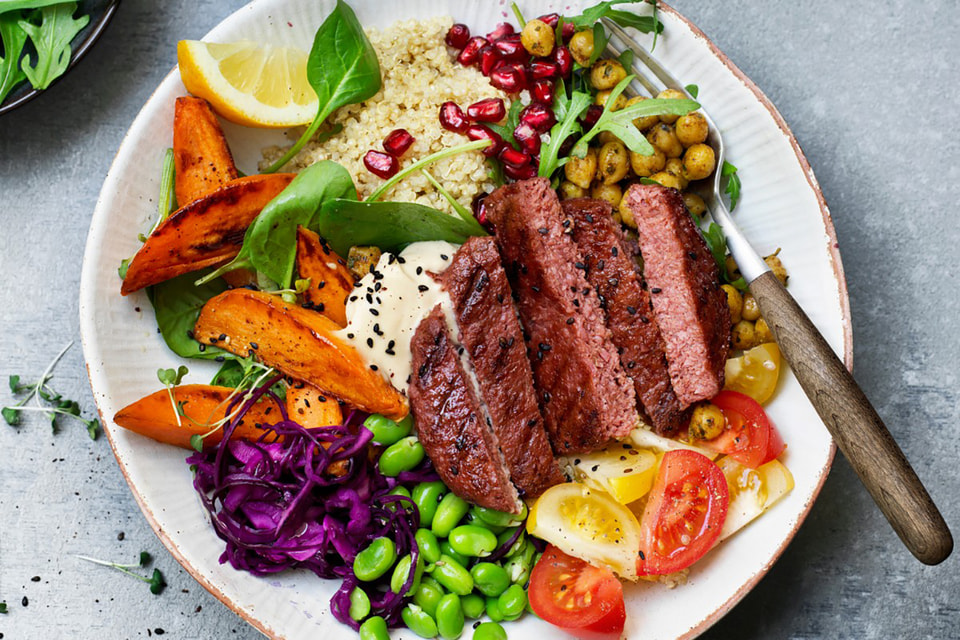 And it seems that the process is irreversible: in the next ten years, plant-based meat will occupy 10% of the world meat market. This forecast is made by the authors of a study conducted last year by Efko Group, J'son & Partners Consulting and the Moscow Exchange.
The price of the issue
Alternative meat, in keeping with the trend towards conscious consumption, is gradually gaining ground in the world. Including in Russia: according to Deloitte Consulting, almost half (47%) of our compatriots under the age of 40 are ready to use such products.
It all comes down to prices. If technology allows to grow cheap artificial pork, eel, salmon, everyone will forget about farms and fishing like a nightmare.
At the cellular level
Produced from plant-based proteins, this alternative meat only mimics the taste of the real. Its organoleptic properties are too different from what people are used to. Meat grown from living cells has much more prospects. This technology is still quite expensive, but in the future it may well become more affordable. Its development is guaranteed to lead to the abandonment of animal husbandry as a way to create food. The advantages of this approach are obvious: absolute humanity, no antibiotics in meat, no growth hormones, conservation of species, high environmental friendliness of production.
Algae fish
Artificial fish and seafood is still a tiny share of the market for alternative products, seriously inferior to plant-based meat and milk. Last year, sales of plant-based fish and seafood in the United States amounted to $ 12 million, an insignificant figure compared to the billion-dollar meat market ($ 1.4 billion).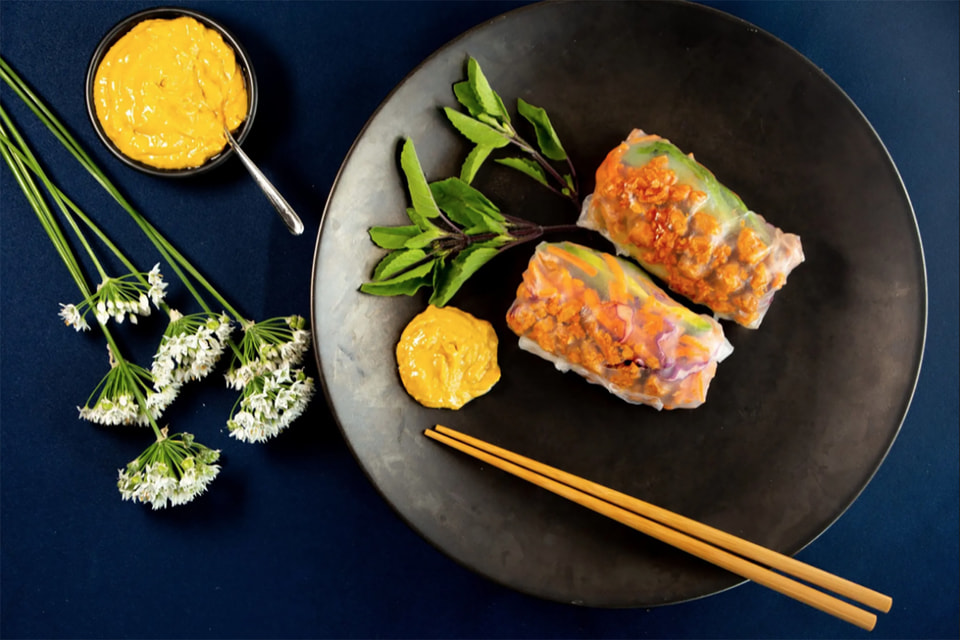 Nevertheless, this sector is growing rapidly, including due to interest from investors. A case in point is the $ 32 million raised by Gasted Foods, a plant-based fish product brand called Good Catch. Among the strategic investors in Gasted Foods are not only various venture capital funds, but also celebrities: Woody Harrelson, Paris Hilton and Shailene Woodley (TV series "Big Little Lies").
In the first half of 2021, investments in the plant-based fish market in the United States reached $ 70 million - the same as in the previous two years combined. The market is also being explored by industrial giants: Nestle SA produces "alternative" tuna, Ikea - seaweed caviar.
Market players, developing vegetable analogues of fish and seafood, care not only about imitation of taste and texture. The algae, from which the smoked salmon of the French company Odontella is made, contains omega-3 fatty acids, which are found in natural fish.
Cheese, but not cheese
Another clear trend in the market for alternative products is milk, or rather, non-milk. The dairy alternative segment is the fastest growing and largest segment today. This is facilitated by the growing number of consumers with lactose intolerance, the popularity of soy, coconut and almond milk, the desire of people to consume less sugar, and the desire to control weight.
Last year, the global market for alternatives to dairy products was $ 20.5 billion. It is expected to grow by 12.5% ​​annually over the next seven years (data from Grand View Research).
But milk is not everything. In 2019, sales of the Just Egg, a plant-based egg product, began in Canada. Made from turmeric and mung beans, the Just Egg is somewhat similar in calories and protein content to regular eggs. True, vitamins D and B12, the antioxidants lutein and zeaxanthin, found in natural eggs, are absent in Just Egg.
Just Egg isn't the only producer of alternative eggs: there are similar projects in countries from the United States to France. For example, the team at French startup Les Merveilloeufs has unveiled a product that not only mimics egg taste and texture, but also looks the same.
In Russia, one does not really hear about "vegan eggs", but alternative milk is both produced and sold. The production of "substitutes" for cheese is also actively developing. The VolkoMolko company offers herbal products with parmesan, gouda, and Dutch cheese flavors, in the Nesyr company catalog - cheddar, gouda, mozzarella.
Insects are food enthusiasts
Finally, the most exotic alternative foods are those made with insect protein. In the United States and Europe, this segment is gradually developing, for example, the production of protein bars and even pasta is established. In Russia, everything exists at the level of development of individual enthusiasts.
Despite the fact that insects are rich in proteins, I would not dare to assume that people will start eating them in the foreseeable future. In this sense, a product made from soybeans and peas is more optimistic. Neither Russian nor Western society is ready to eat insects yet.
Link to the article: kp.vedomosti.ru
November 10, 2021