KK "Tamaki" announced the launch of the second season of the project "Sushi Academy "Tamaki"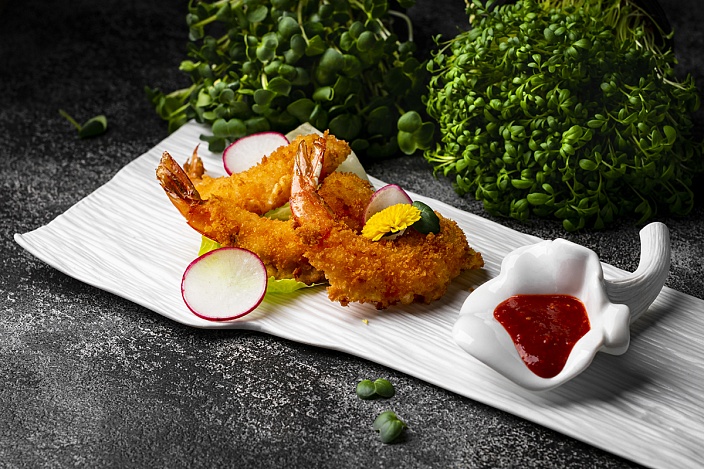 In the new season, which starts at the end of winter, chefs will not only be able to participate in webinars, but also fully interact with each other through their own chat, share problems and find solutions together.
The Tamaki Sushi Academy was launched in July 2020 by the Tamaki Group of Companies, one of the top 3 Russian companies producing and importing Japanese and pan-Asian food products for the HoReCa and retail segments. The project was created as a guide to action for chefs who are involved in the HoReCa segment, as well as for those who are just entering this niche. To date, more than 21,000 people have registered in the project.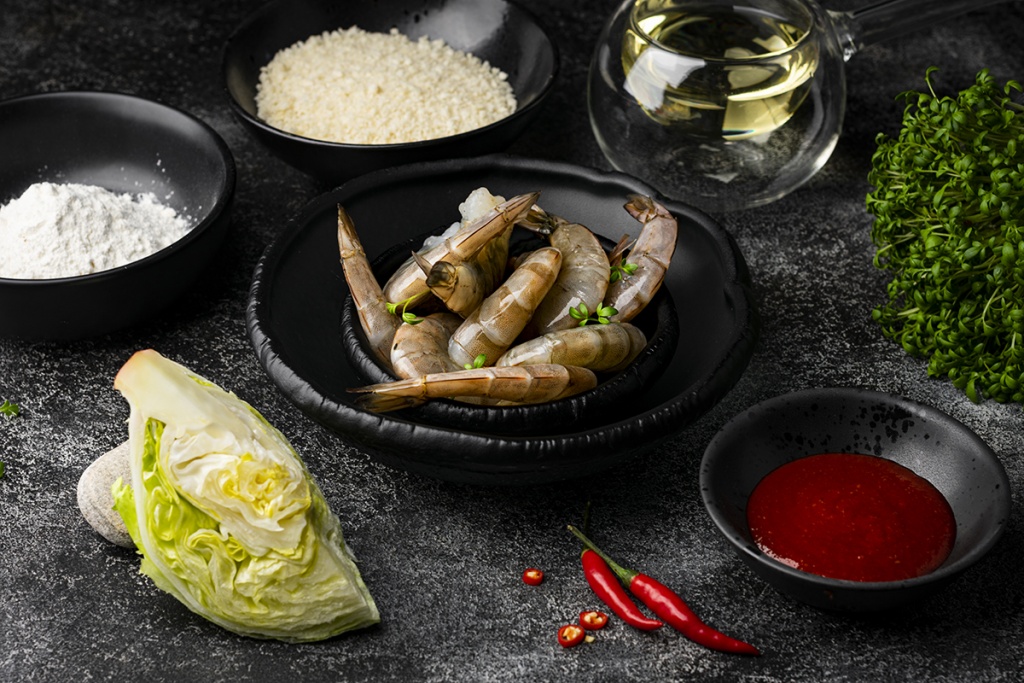 The first season of the project consisted of seven training webinars of 40-60 minutes, which were conducted by famous chefs. Structurally, the webinar consists of several headings. Each category ends with a demonstration of the cost of the dish in rubles by ingredients. This allows the cook to estimate the budget, determine for himself the margin on the finished product and understand that high-quality products are not necessarily expensive and if you approach their production competently, professionally, then you can get an excellent result at an affordable cost.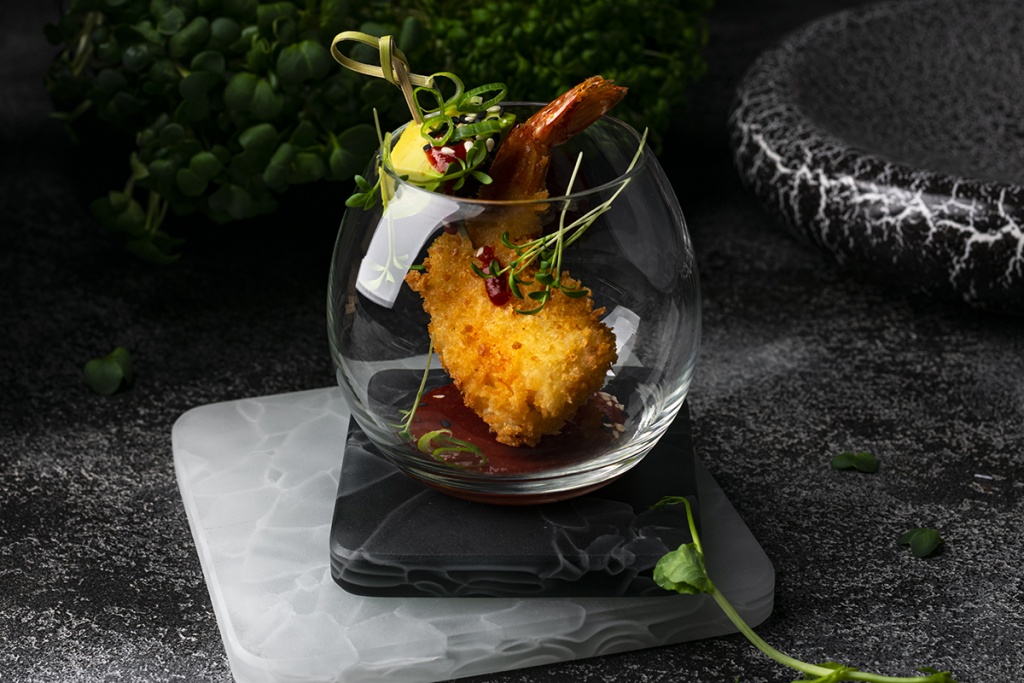 A bonus to the master class are books with recipes, as well as technological maps with detailed descriptions of dishes and illustrations.
Andrey Belyanin, CEO of Tamaki Group: "In the process of developing Sushi Academy, we saw that the participants want to communicate with each other. And we realized that our project could become a platform for the community. Now we are moving in this direction: we are forming a community assembly point, a chatbot that will become the link of all activities."
You can find out the current schedule and register for the webinar on the project's website.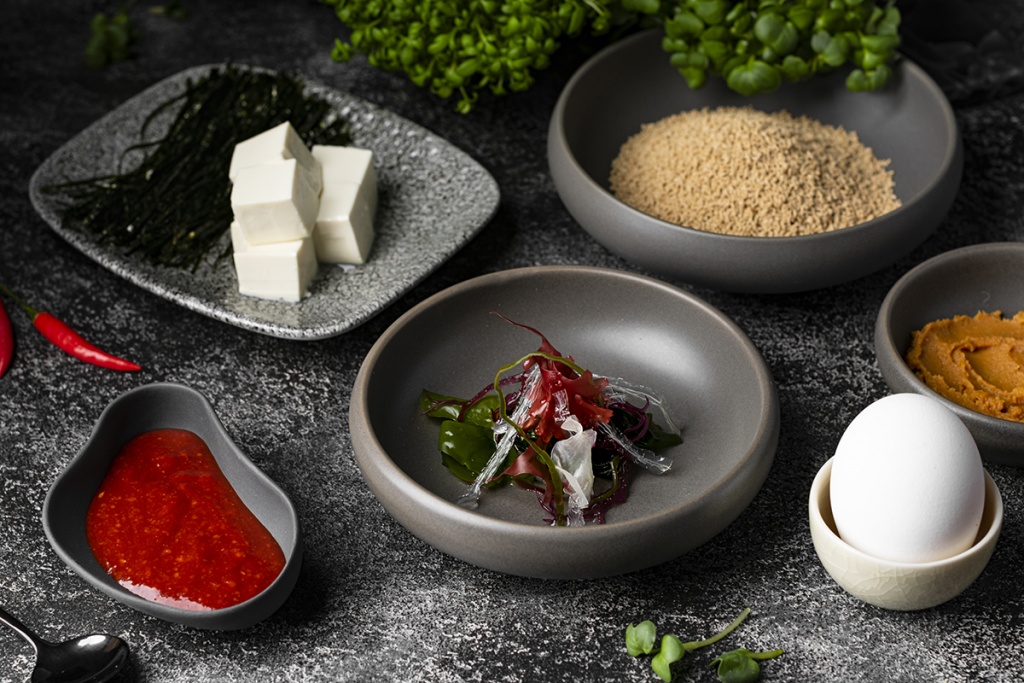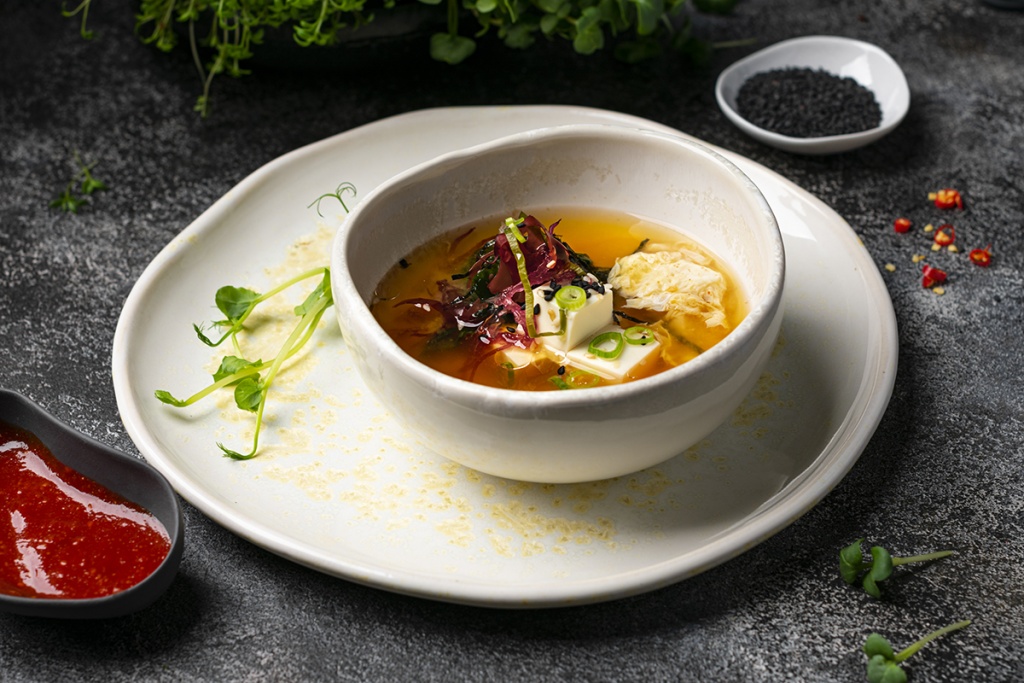 Link to the article: restoranoved.ru
08 February 2021