We are ready for the premiere!
This fall we will start with a bright, satisfying and very appetizing master class Tamaki chefs community – meat!
The live broadcast will take place on Monday September 12 at 12:00 Moscow Time .
Together with Tamaki chefs community expert Sergey Mikheev and Tamaki events organizer Elena Zadorozhko, we will share recipes and ways of serving dishes. We will also show you how, using the same products, you can cook dishes from different cuisines of the world.
In addition, as part of the master class, we will work out the hits of Tamaki sauces: Sweet chili, Black pepper, Bbq with prunes, with which your dishes will sparkle with new colors.
During the broadcast, we will prepare 5 dishes:
Chicken wings in three different serves
Burger with lamb cutlet
Roast beef from veal, seasoned with assorted berry sauces
Cordon blue in the original submission
Warm salad with chicken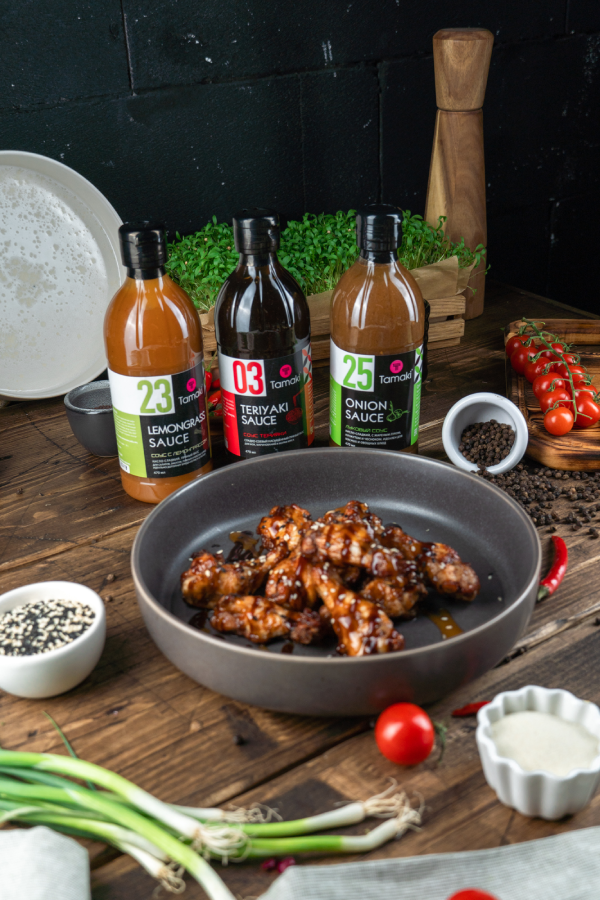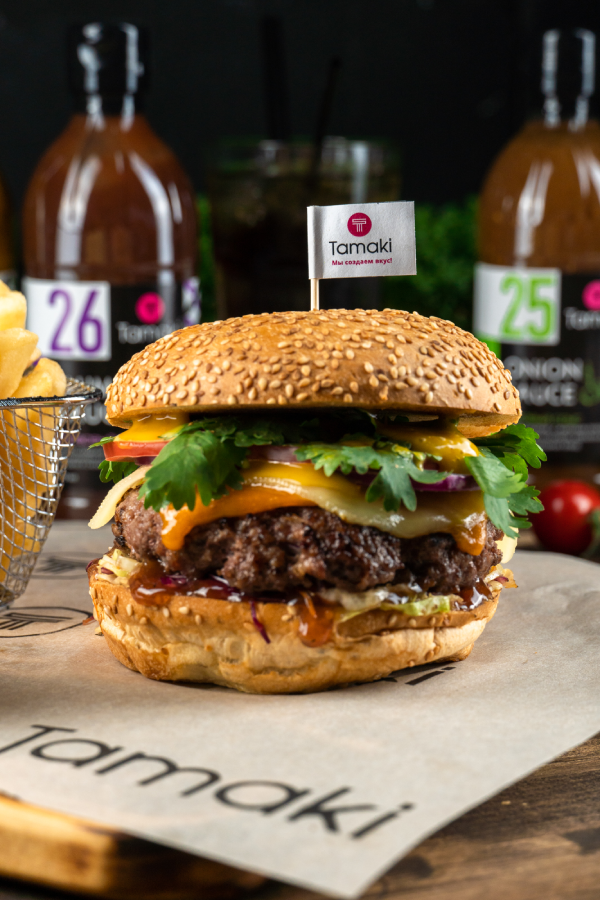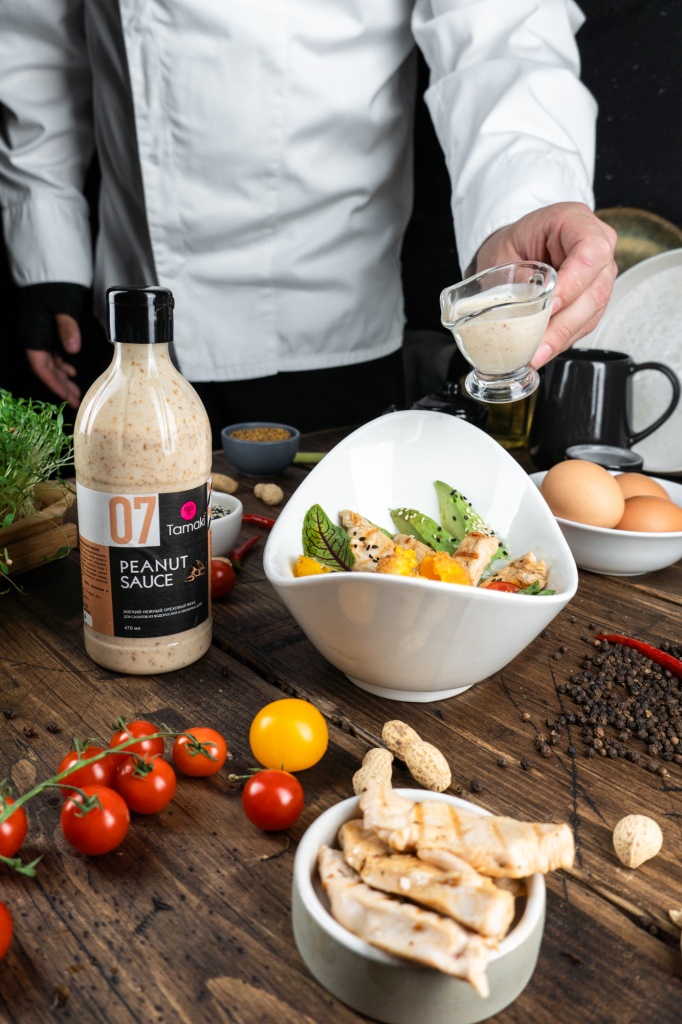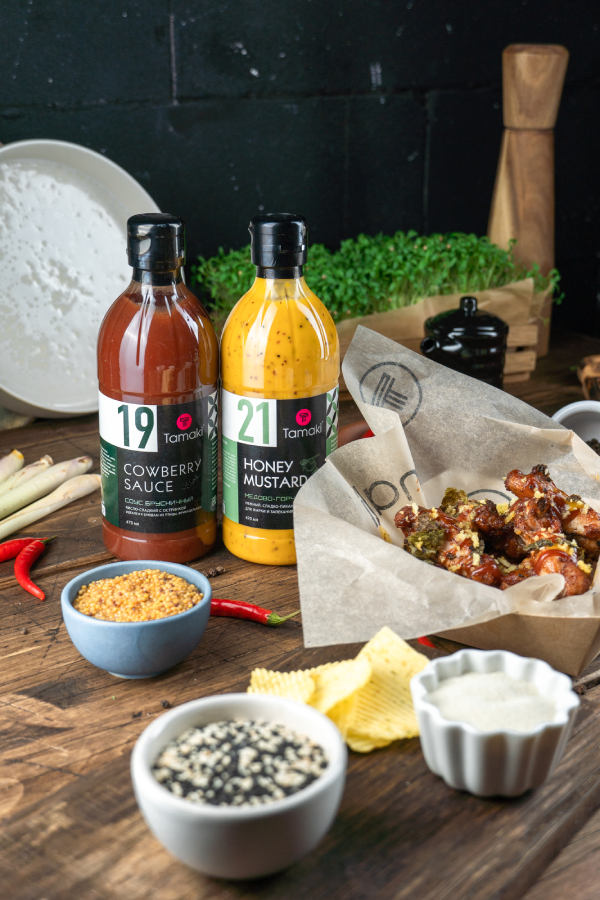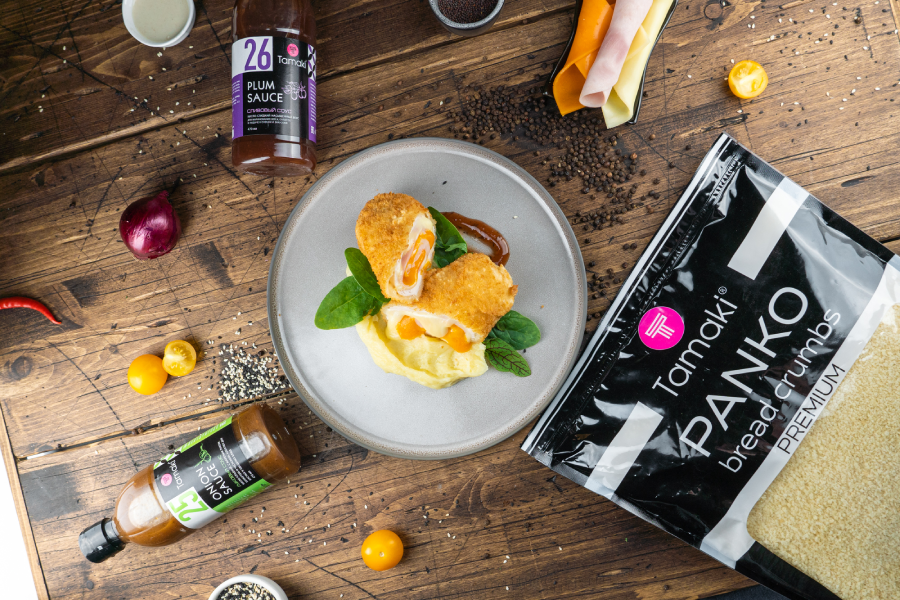 After the master class, each of the participants will receive an email from the TTK.
Register by link to take part in a free master class of Tamaki community chefs!
We are waiting for you on September 12!