Quality comes first!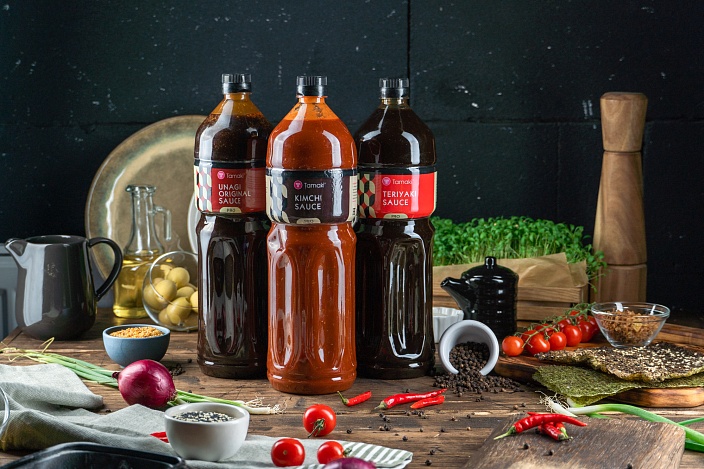 We had an interview with Nikita Linkov, the head of the Tamaki Technology and Development Department, as well as with Tatiana Tsykina, the head of the Tamaki quality department, in which they talked in more detail about the sauce production process.
Each new sauce is created in an experimental laboratory, worked out by a leading specialist of the Department of Technology and Development. Then the sauce goes through a series of tastings with experts and leading brand chefs, and only after that its mass production begins.
It is important that the production of any sauce is based on the principles of the food safety system, complies with the international standard ISO 22000. That is why the company "Tamaki" produces high-quality, safe and healthy products.
You can watch the interview here: