Freshness and the principle of "kodavari": how love for Japan helps to develop a restaurant brand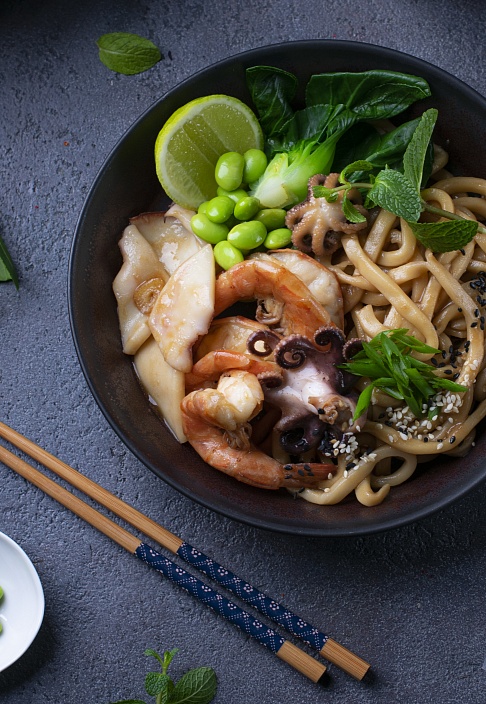 Restaurants that serve traditional Japanese cuisine remain among the most popular in Russia. To launch such a restaurant project, you don't just need to be a competent manager. It is important to know Japanese traditions and understand the complex Japanese culinary philosophy. What are the main difficulties of restaurants offering Japanese dishes, and what is "kodavari"?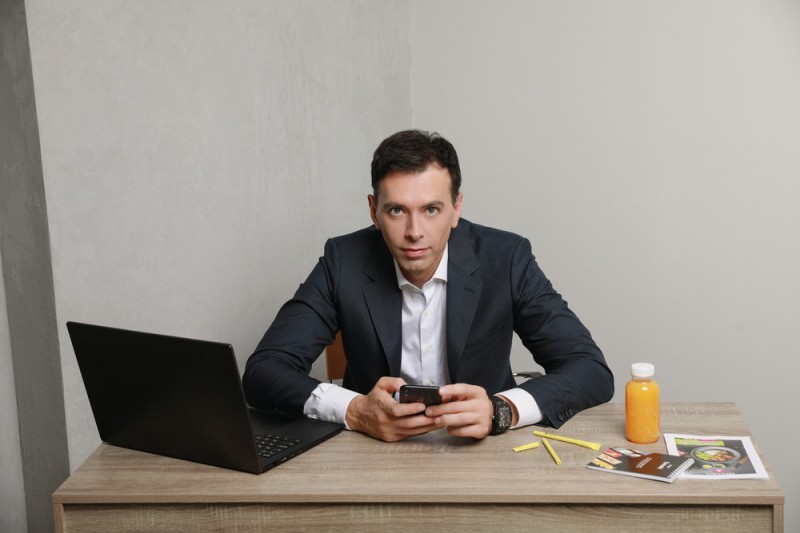 Japan has been and remains one of the most distinctive, mysterious states that attracts the attention of many travelers. People are fascinated not only by the ancient culture of this country, but also by its original cuisine, which is associated with healthy eating all over the world.
Andrey Belyanin, CEO of the Tamaki Group of Companies,
talks about why Japanese cuisine works wonders.
Balancing correctly
Recently, Japan set a record: the number of centenarians in this country for the first time exceeded 80 thousand people. For every 1,500 Japanese, there is one person aged 100 years or older. The oldest resident of Japan is called Kane Tanaka, she is 117 years old. She calls good food one of the secrets of her longevity.
In general, the Japanese are convinced that their cuisine is a perfectly balanced healthy diet, and this is true. In the first place are plant foods, fish and seafood. Many dishes are cooked, steamed, there is practically no fried food. One of the main principles of Japanese cuisine is to cook only from fresh, high-quality, natural products. If there is fish in the dish, then it is certainly fresh fish. The skill of the chef in Japan is primarily to identify and emphasize the natural taste of the product.
By the way, many of the ingredients that are present in Japanese dishes, in their natural form, look completely different from what we are used to seeing them.
At the moment, there are about 3,500 establishments in our country where you can taste Asian cuisine. But not all of them observe Japanese traditions.
For example, ginger, in fact, is not pink, but white: it is tinted for beauty and appetite stimulation. Caviar, which is used to make California rolls, is not black, green or orange, but a flesh shade.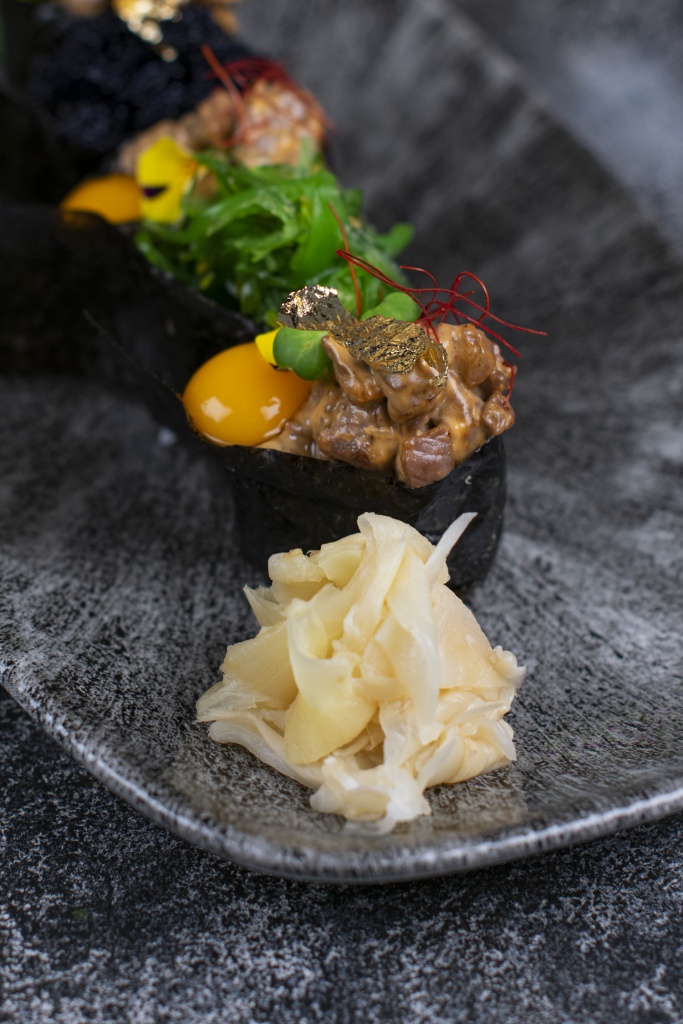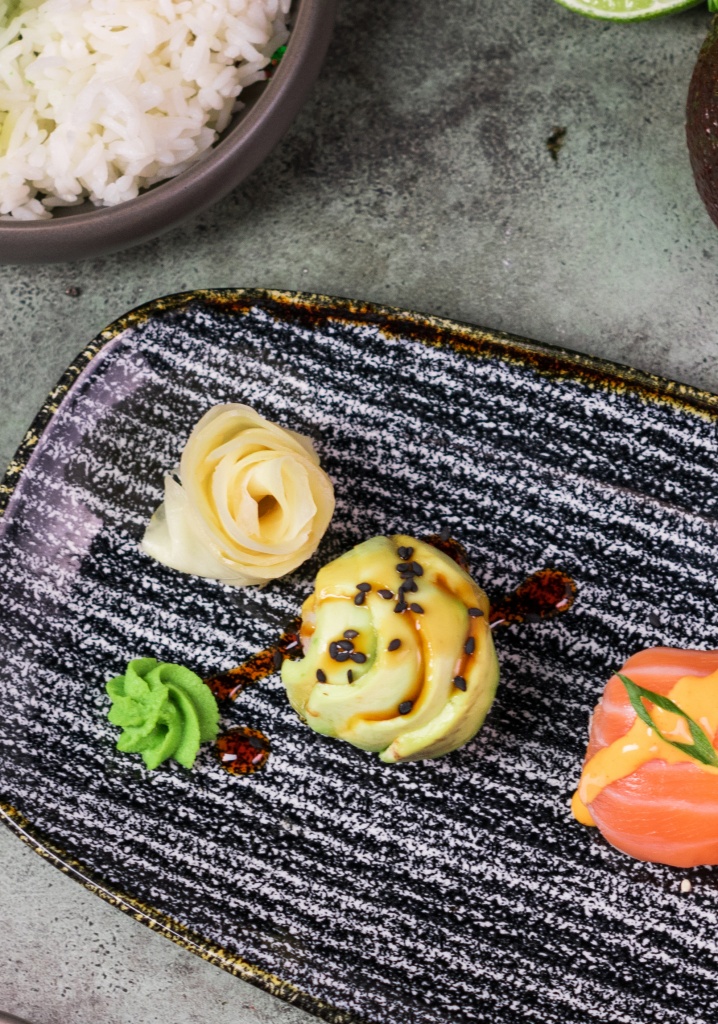 In Japan, they have recently stopped adding dyes to products. We have adopted this trend, partly making it our mission to show Russians what the products that are part of Asian dishes really look like.
"Dear" traditions
Interest in Japanese food culture is growing all over the world. Now it ranks third in popularity: its share is, on average, 71%. Over the past 10 years, the number of Japanese restaurants in the world has increased fivefold and today stands at about 120 thousand.
Russia is no exception in this regard. At the moment, there are about 3,500 establishments in our country where you can taste Asian cuisine. But not all of them observe Japanese traditions. First of all, this is due to the fact that it is quite difficult to find fresh, high-quality products from which Japanese cuisine is prepared in Russia.
Seafood often goes through several freezing cycles, while not all suppliers observe the temperature regime. Besides, good ingredients are expensive. Many restaurants, sometimes wanting to save money, replace them with low-grade counterfeit.
In 2012, a loud scandal broke out: during a large-scale inspection, Rospotrebnadzor found out that catering establishments feed guests with dishes that include fake products. So, the "Tobiko" caviar in fact turned out to be cheap capelin and herring caviar, to which a dye was added.
How "little Japan" was created
For Japan, the norm is freshly caught fish, which can be bought at any time at the market or from the store counter. In Russia, unfortunately, the situation is different. We thought about how to achieve product quality at an affordable price 7 years ago. Initially, the company was engaged only in the supply of products from Japan to domestic restaurants. But after the crisis of 2014, when the dollar exchange rate rose sharply, many of our partners were no longer able to purchase original Oriental products.
It was then that I realized that this was a great chance to open my own production. It gave an important advantage – the ability to control the release of ingredients at all stages and be fully confident in their quality.
But finding good products was a difficult task. For example, in search of high-quality rice that will keep its shape well in rolls, our team traveled all over the south of Russia. As a result, they found what they were looking for, and now local farmers grow perfect rice specifically for Tamaki.
One day during a gastronomic festival in Dubai, a Japanese man came up to our stand. After tasting the dishes, he said that they fully comply with Japanese traditions. This was the most valuable review, after which they realized that the long search for flawless ingredients was not in vain.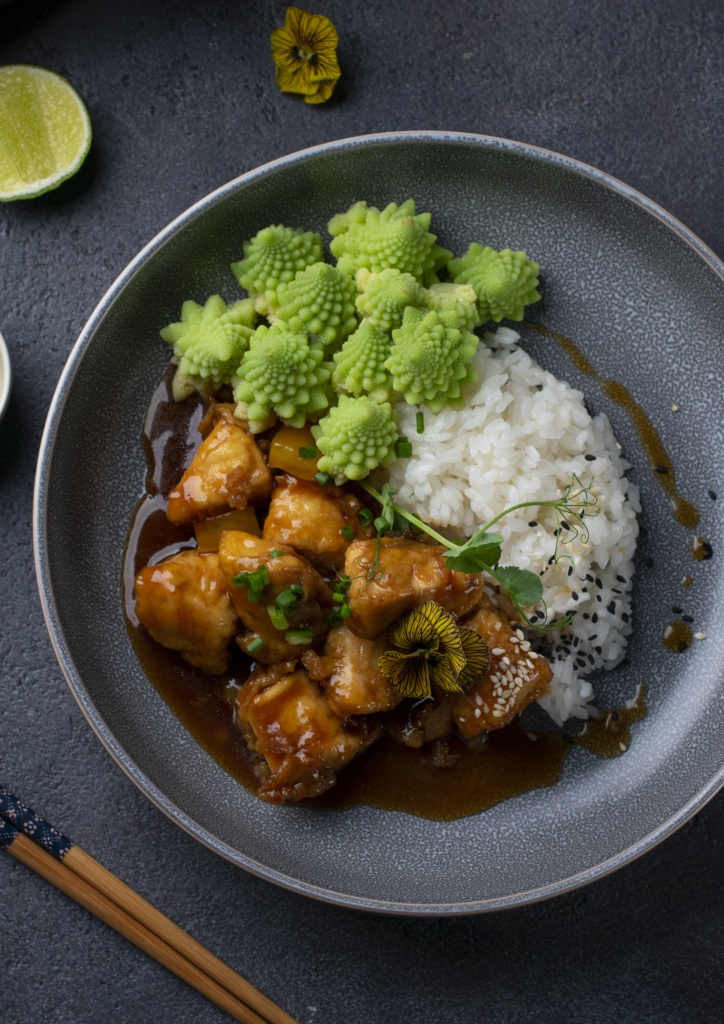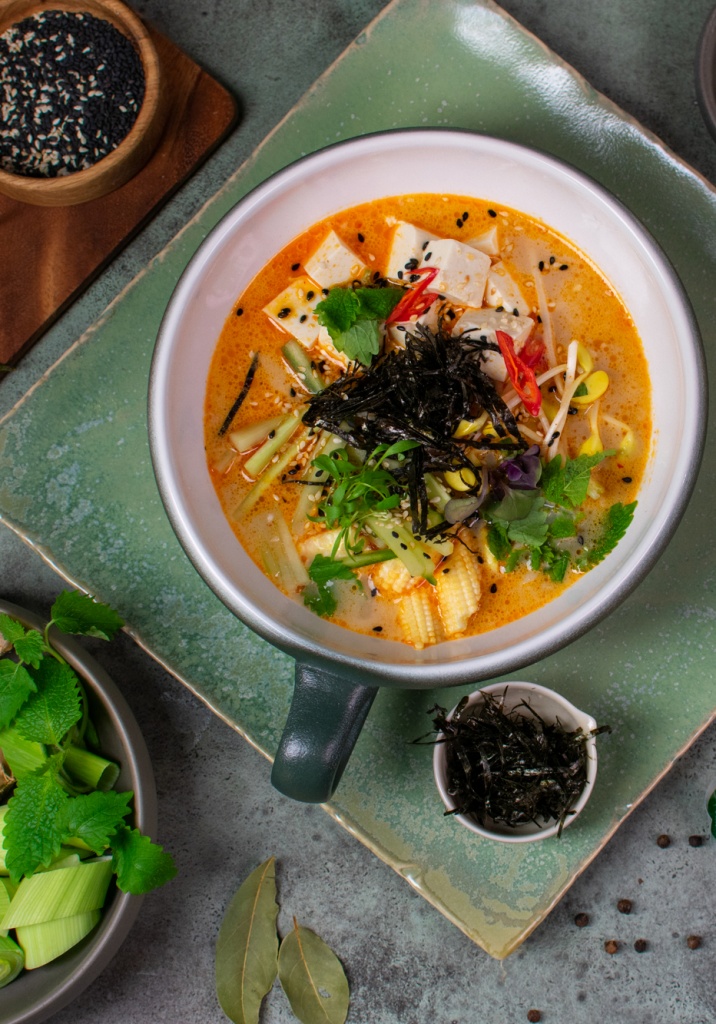 By that time, it had already been decided to launch its own production. I had to travel around a lot of enterprises, repeatedly visit Japan. Therefore, there was no doubt – they immediately purchased high-quality Japanese equipment. But there is no point in advanced technologies if you don't know how to use them. Technologists from Japan were invited to train employees and launch production.
Currently, the Tamaki plant is under construction in the Moscow region, which will produce 15 thousand tons of products per year. All this became possible only thanks to a responsible attitude to technology and loyalty to traditions.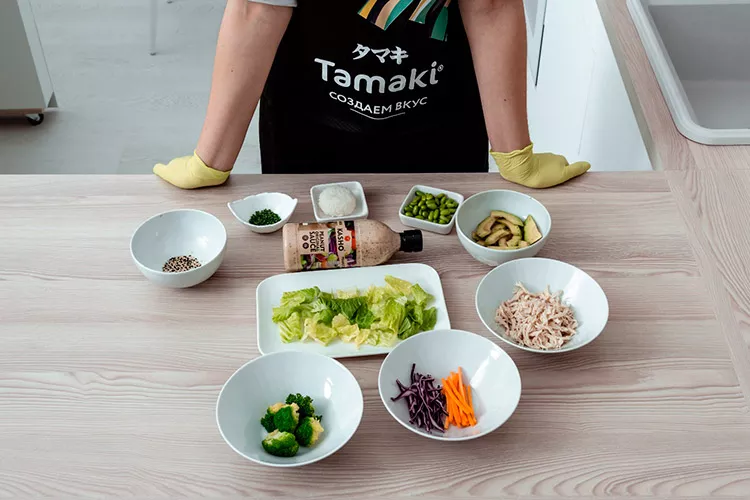 The "kodavari" principle
The quality of a Japanese dish depends not only on the quality of the raw materials, but also on the skill of the cook who prepares it. The appearance of food is no less important for the Japanese. In Japan, I have heard an interesting expression from the locals: "I looked, and it's already delicious." For a Japanese chef, this is the highest assessment of his professionalism, which he strives for all his life. Chefs in Japan are generally characterized by attention to detail and responsibility. In Japanese culture, these qualities are reflected in the concept of "kodavari", which means striving for perfection.
These principles formed the basis of the online educational project "Tamaki Academy", which was launched a year ago. This is a series of webinars conducted by brand chefs. They are well aware of the subtleties of cooking Japanese dishes and serving them. In addition, they are aware of all new trends in this segment. That is, in fact, our students (chefs) do not just learn how to cook properly – they get a proper understanding of the culture of cooking Japanese cuisine.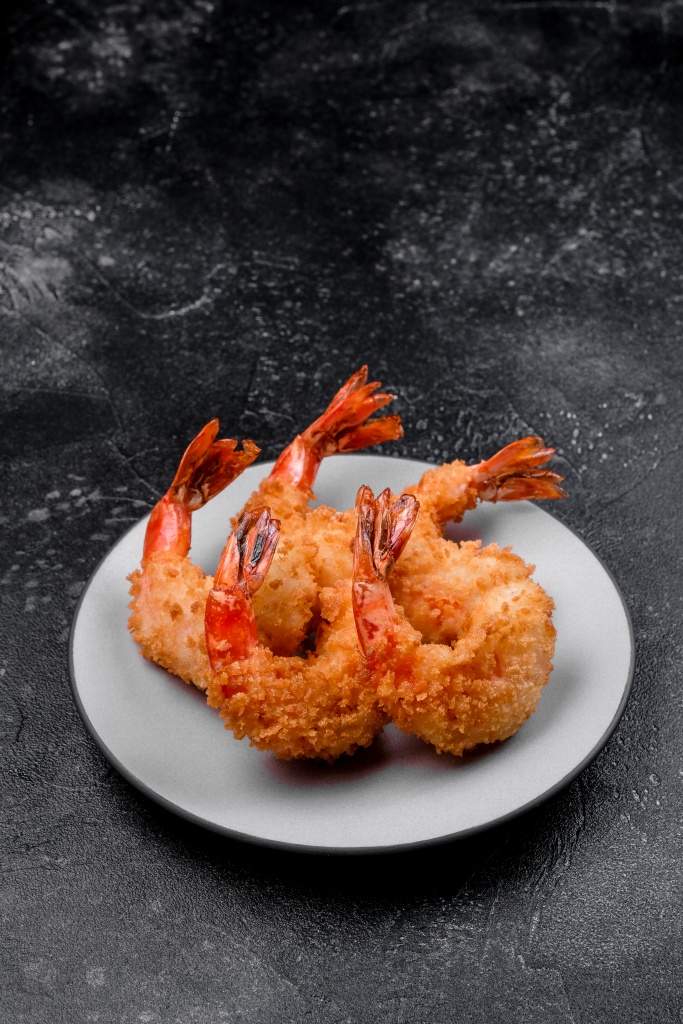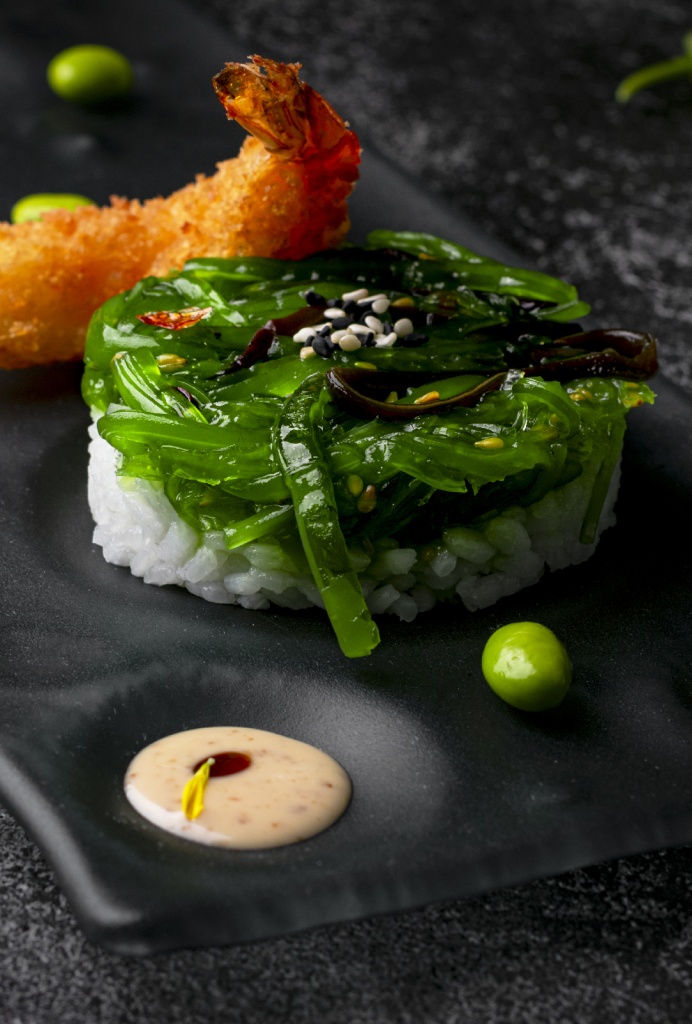 There are excellent products in Russia that are not inferior in quality to Japanese ones. And there are also promising chefs who simply lack a little knowledge in the field of Japanese cuisine. It is hoped that the eastern gastronomic direction will continue to be popularized, people will be able to taste high-quality dishes at affordable prices in every institution. And there will be more responsible and dedicated craftsmen in Russian restaurants.
Andrey Belyanin, CEO of the Tamaki Group of Companies.
For NEW RETAIL
Link to the article: new-retail.ru
December 10, 2021