Do you want to add a "spark" to your favorite dish?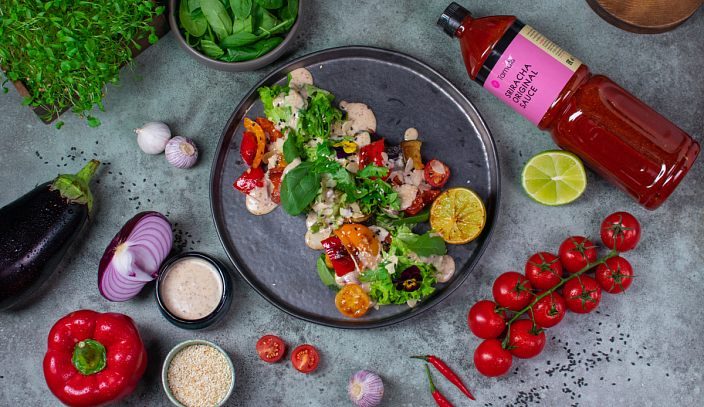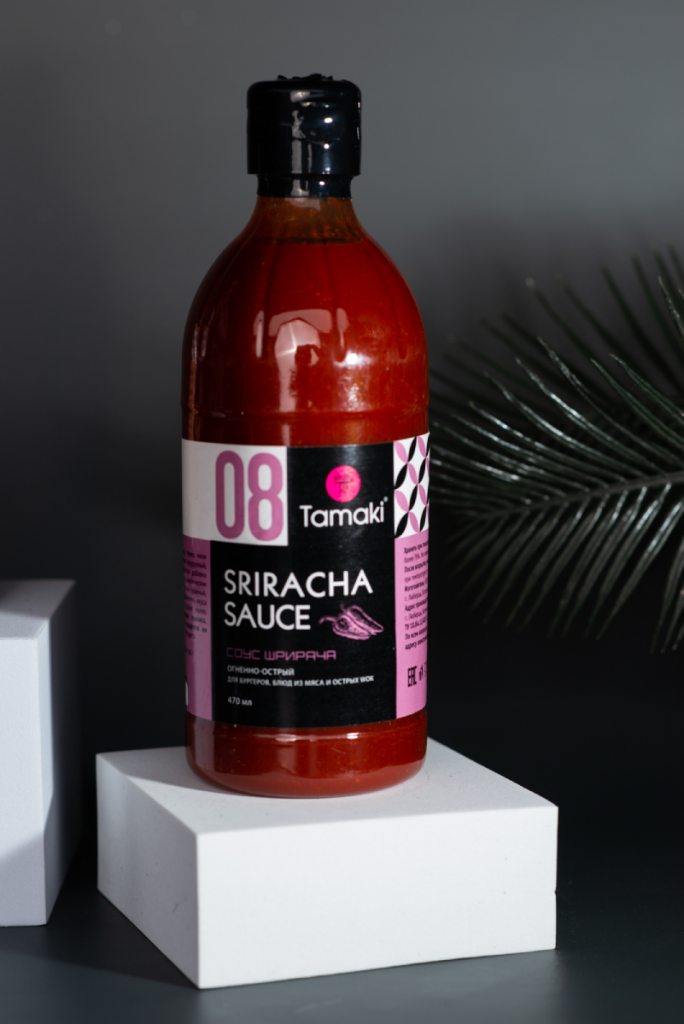 This will help you with Sriracha – a bright, burning sauce that gives an authentic sweet taste and sourness.
It is believed that Sriracha is included in the list of sauces that must be in the kitchen.

What are the reasons for its popularity? Let's figure it out.
Piquant creation story
Sriracha sauce comes from the Thai province of Siracha, from where its name came from. Traditionally, the sauce is made from chili peppers, which are collected once a year, at the peak of their saturation.
How to use Sriracha?
In fact, there are many ways to use this sauce.You add it to wok, burgers and pizzas, soups, stews and rolls. Marinades for meat are often prepared on the basis of Srirachi. And bartenders create cocktails with an edge based on sauce.
Our company produces Sriracha in several volumes: 240 ml, 470 ml and 1 l. We make the sauce according to the Thai recipe from two types of chili peppers, due to which Sriracha turns out to be spicy and at the same time fragrant.
The sauce is thick enough, does not spread during cooking and is economically consumed.
You can order Sriracha from distributors, atWildberries и < a href="https://www.ozon.ru/seller/gk-tamaki-273872/products/?miniapp=seller_273872&amp;utm_campaign=cam..., in;"Platypus", "Crossroads For The Future".
We create taste!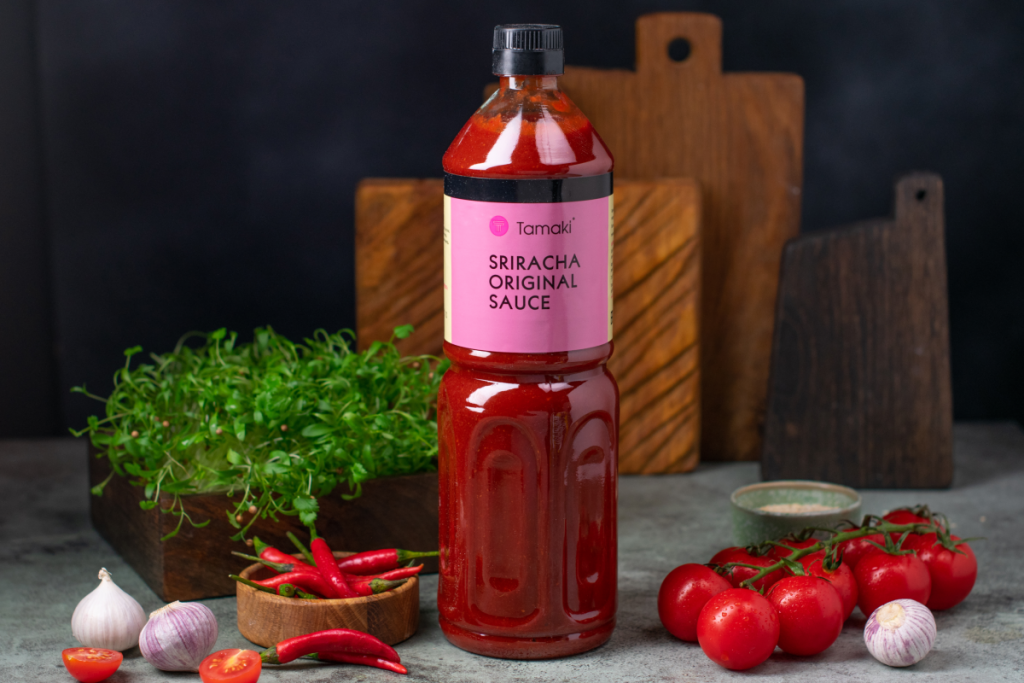 < /p>